GYM JUNIORZ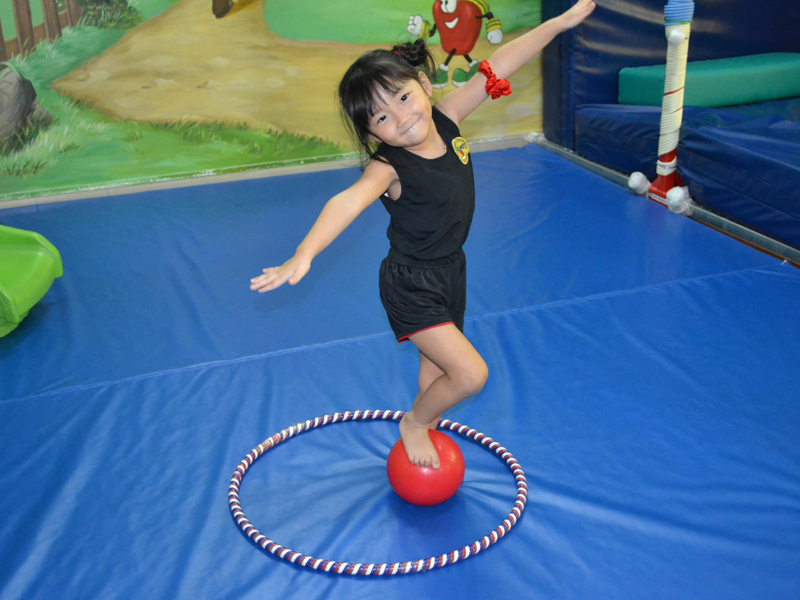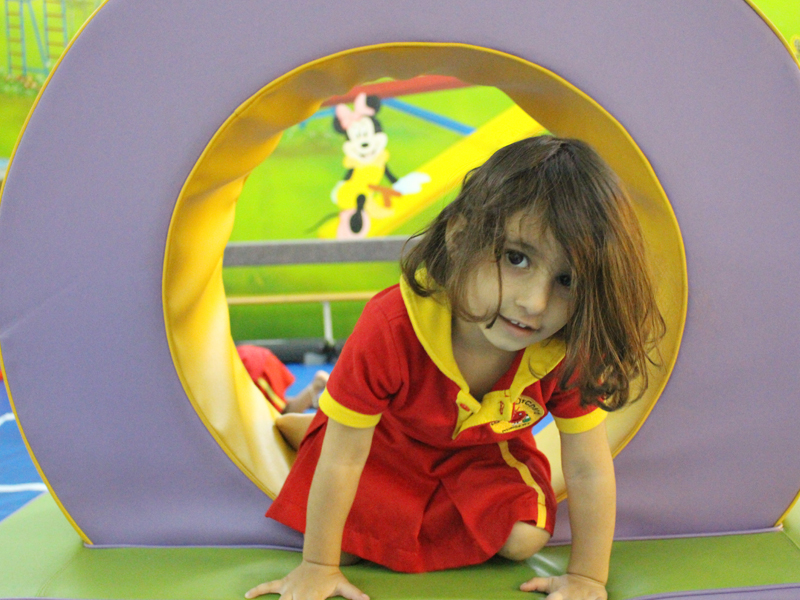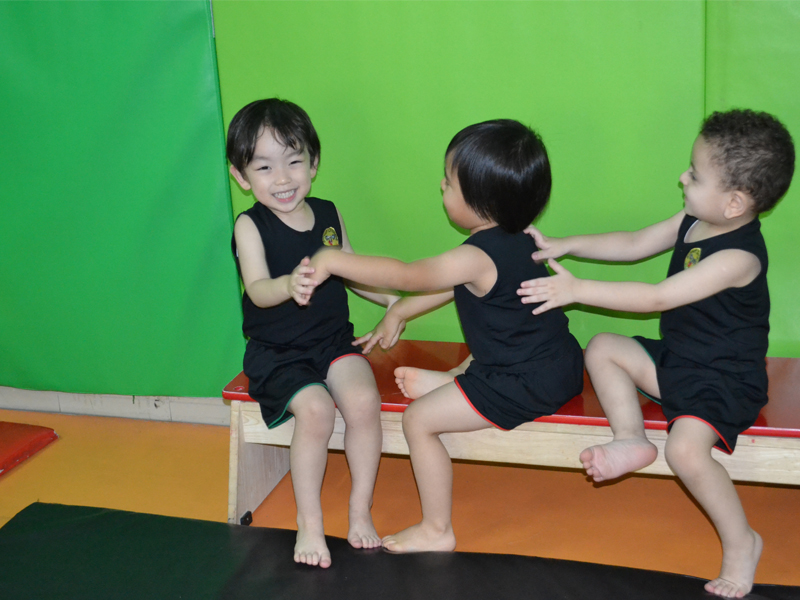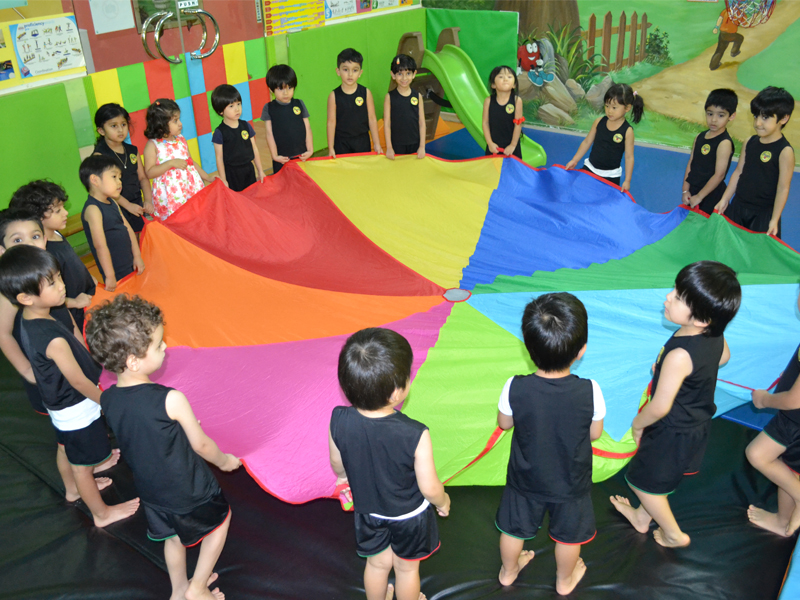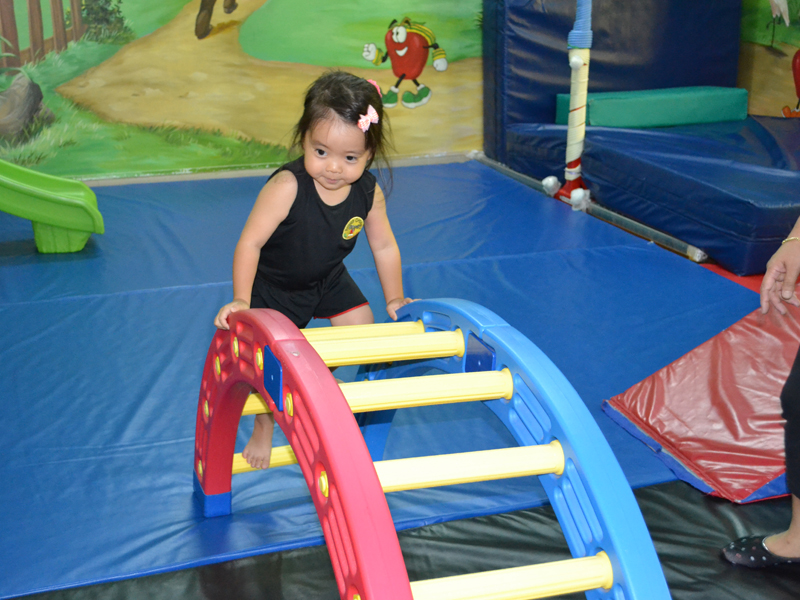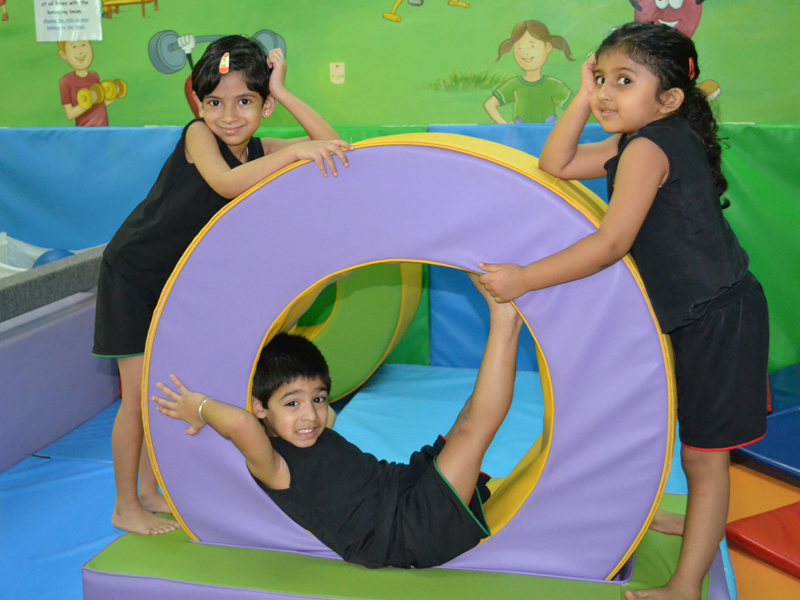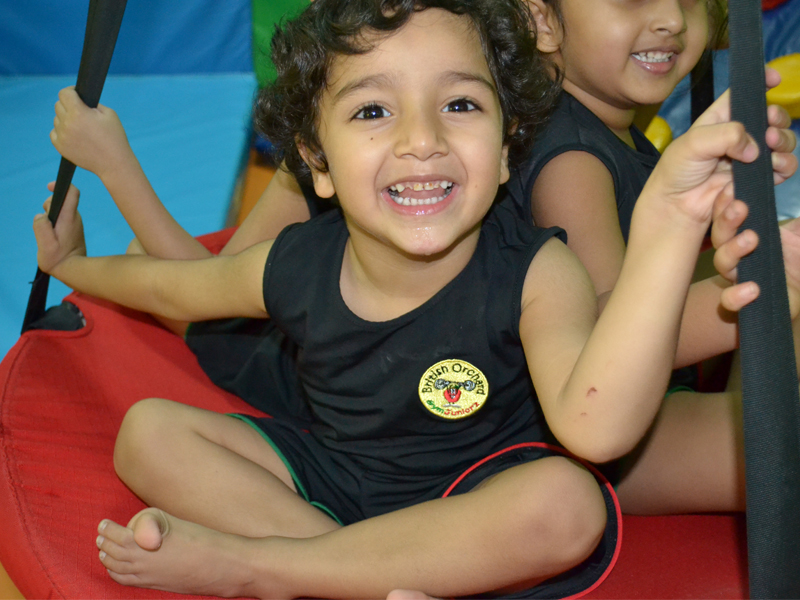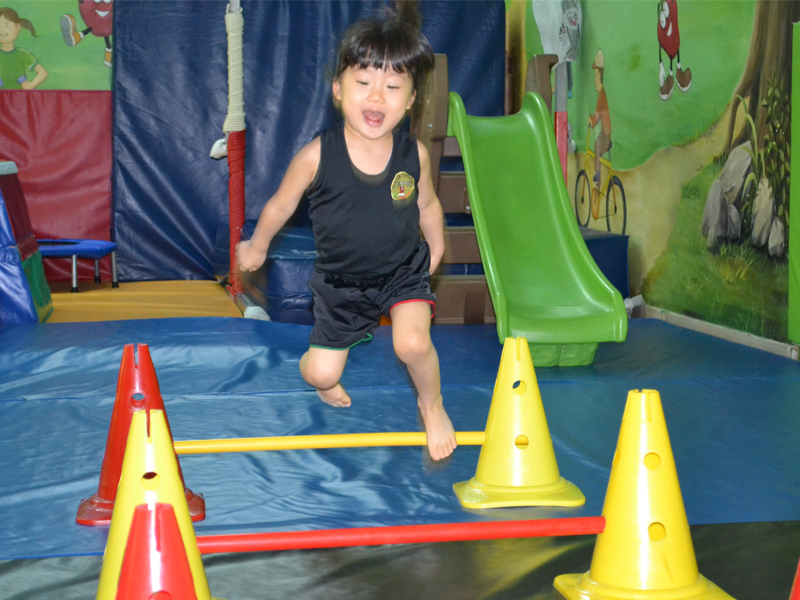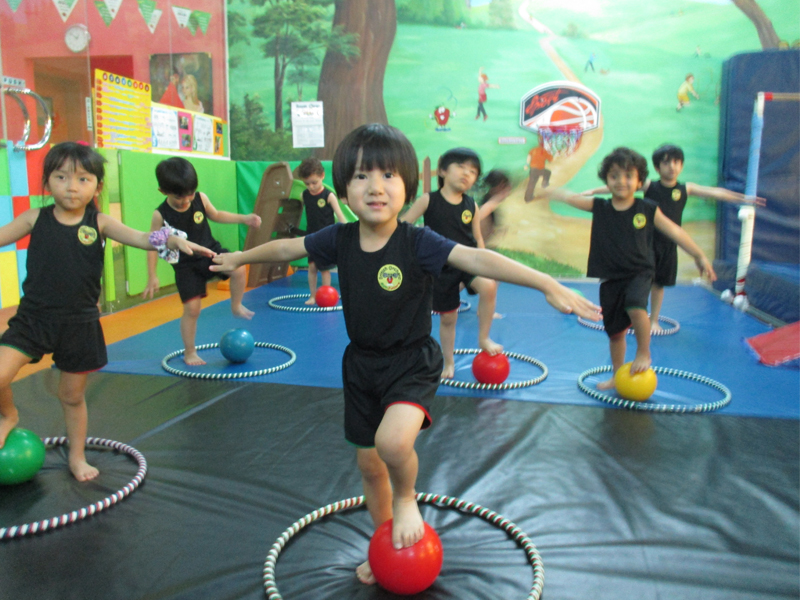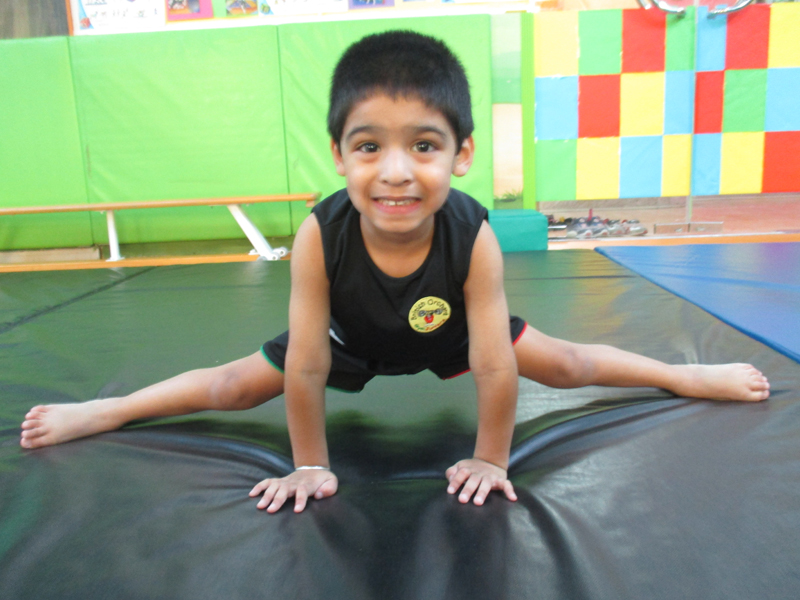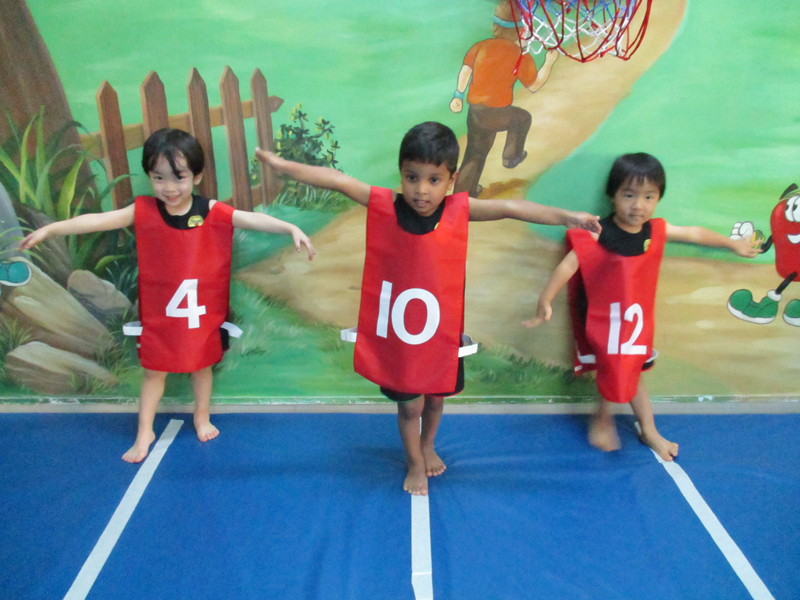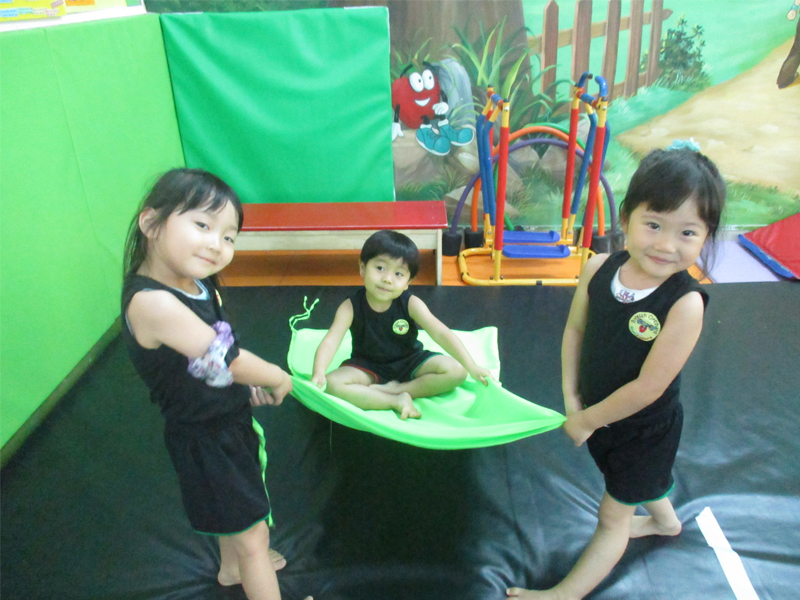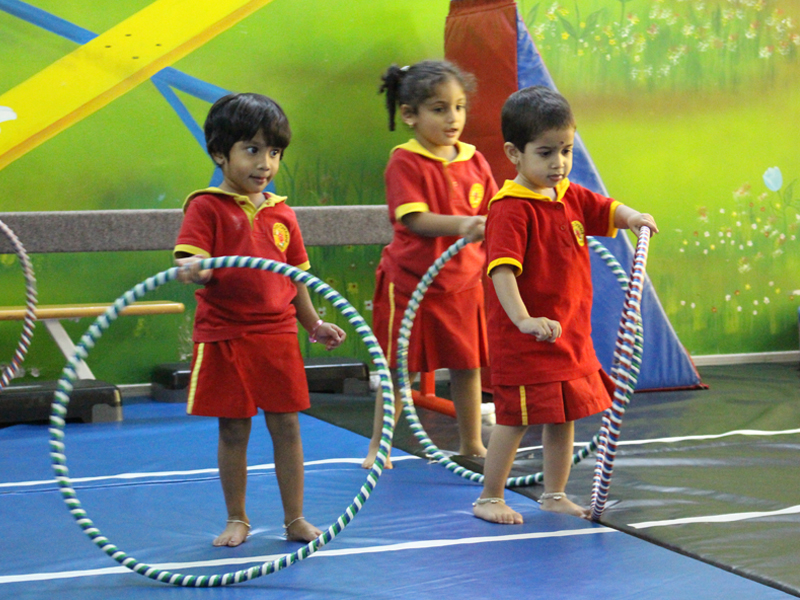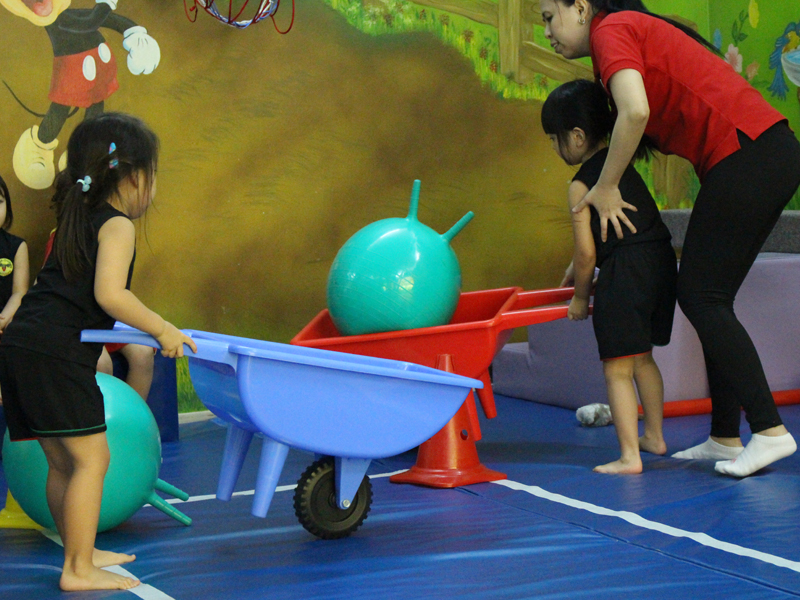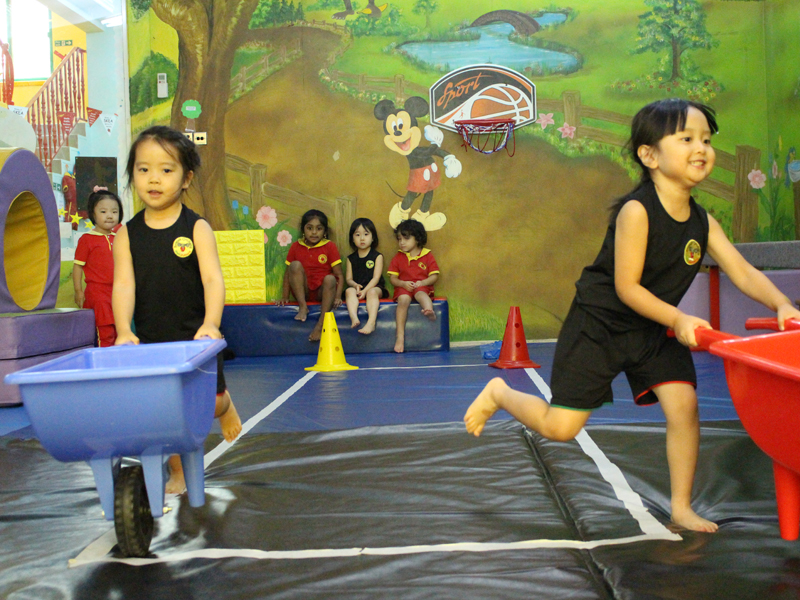 At British Orchard Nursery, we believe that every part of your child's development is important, including his or her physical development. That is why we created GymJuniorz. This program includes an extensive gym and fitness plan to engage your child in varied physical activities, designed to improve their strength, flexibility, speed, balance, coordination, power, body awareness and discipline.In addition to these skills, children also learn social skills, communication, listening, self-confidence and teamwork.
We follow the understanding that 'every child is unique', therefore all children learn and develop at difference stages, which is taken into consideration at GymJuniorz. This is reflected in the activities showcased throughout the sessions, varying in difficulty and skill.
We believe it is important to allow children plenty of freedom to explore and challenge themselves mentally and physically in a task. All children will be accepted and recognized as making their own unique contribution. We want to see every child enjoying our classes and improving their health and skills through physical activity.
At GymJuniorz, we will ensure your child:
Starts to develop an independent enthusiasm for physical activity
Demonstrates enjoyment and confidence when engaging in physical activity
Furthers his or her development of appropriate posture
Provides for and build on natural flexibility
Develops an increasing ability to transport own body weight
Develops an understanding of the need to engage in pulse-raising activities
Develops the experience of a variety of controlled speed locomotion exercises
Develops the ability to recognize the effects of physical activity on the body
Develops good hygiene habits
Each GymJuniorz class is 1 hour long
A Warm up and stretch to improve flexibility and prevent injury
An Aerobic workout to music to improve fitness and coordination
A gymnastic skill session which varies depending on class age and skill level
A fitness circuit to improve balance, strength, and confidence
Time to explore and choose the equipment they want to use as well as working
Free time for the children to interact with each other to have fun and make friends