Our Founder & CEO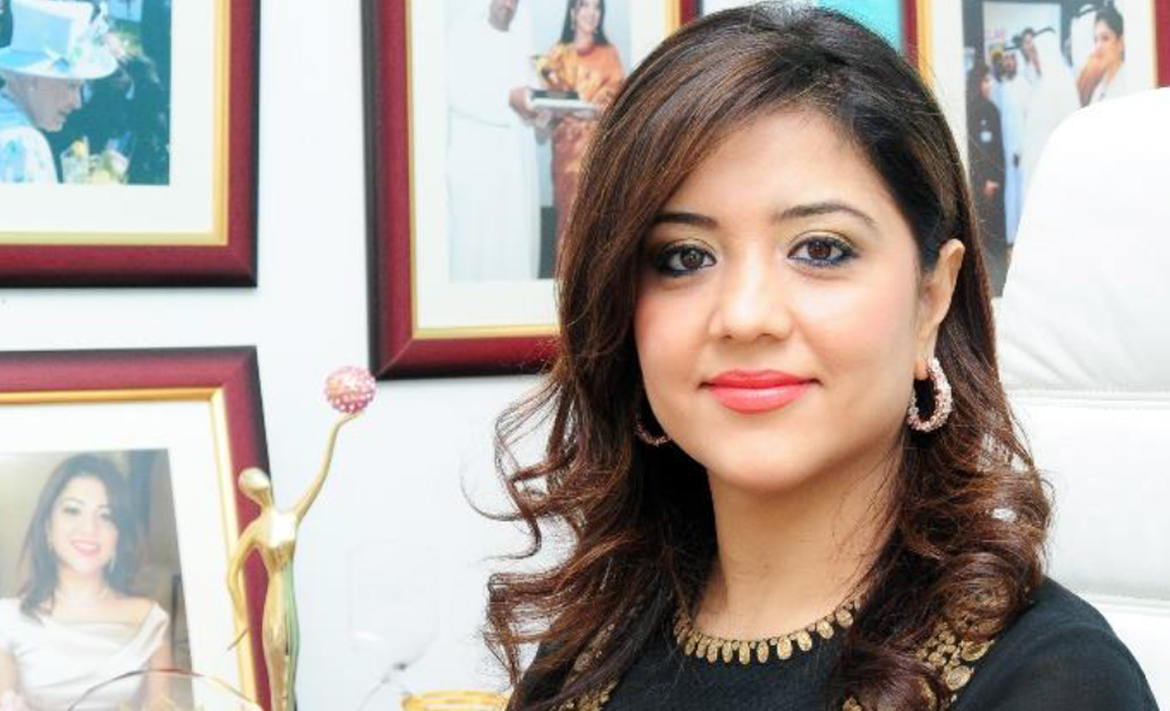 Dr. Vandana Gandhi, is the CEO and Founder of British Orchard Nurseries – the only ISO 9001, 14001, 18001 certified nursery chain in the Middle East. She was born and raised in UAE. Her passion for education has led to a life-long journey of learning and she has earned a Mathematics honours degree and a Post Graduate Diploma in International Business. Dr Vandana then progressed to achieve distinction in her Master's in Education from the UK, and has recently completed Doctorate in Education from the University of Birmingham, U.K.

Dr. Gandhi has received more than 25 International and National awards including the prestigious Emirates Woman Award, GR8 Women Award, and European Quality Award for Best Manager at Oxford, UK, and Most Woman Friendly Award at WIL Economic Forum. Under her leadership, BON has received the Arabia CSR Award, MRM Award, DQAA, DHDAA, and SKEA Gold Award.

Dr. Gandhi's visionary leadership has brought about positive changes and has assisted in the benchmarking for nurseries throughout the UAE. Dr. Gandhi aspires to inspire the team of women at BON and empower them to undertake further roles for the overall development of family, society, education and the extended economy.