The Curriculum - "British National Curriculum EYFS"
The EYFS (Early Years Foundation Stage) is divided into 7 areas of learning and development. This consists of Communication & Language, Physical development, Personal, Social & Emotional development, Understanding the world, Literacy, Mathematics and expressive arts & design.
Mathematics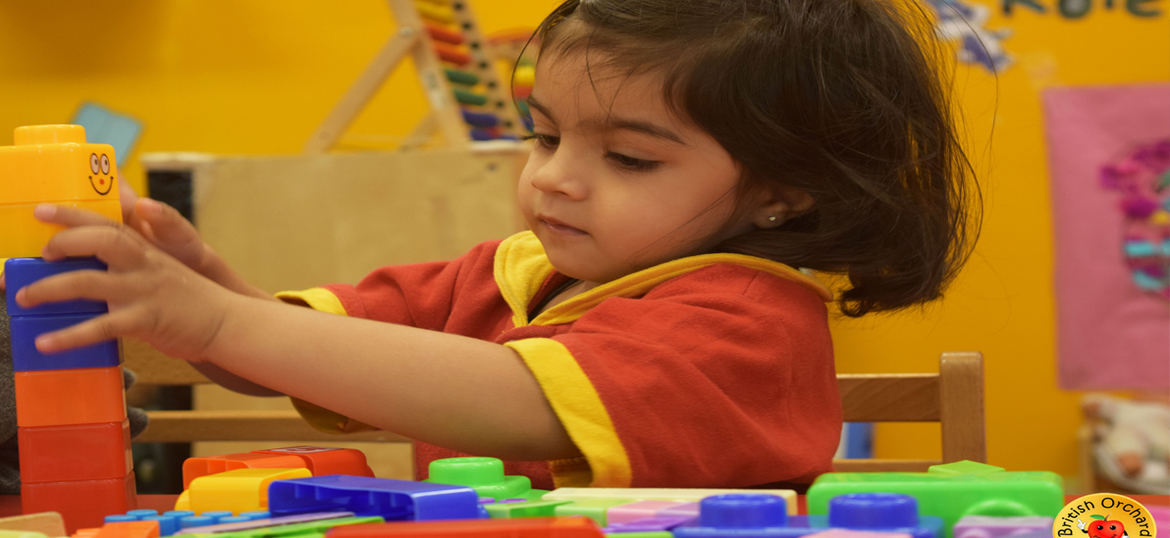 Mathematics involves providing children with opportunities to develop and improve their skills in counting, understanding and using numbers, calculating simple addition and subtraction problems; and to describe shapes, spaces, and measure.
Personal Social and Emotional Development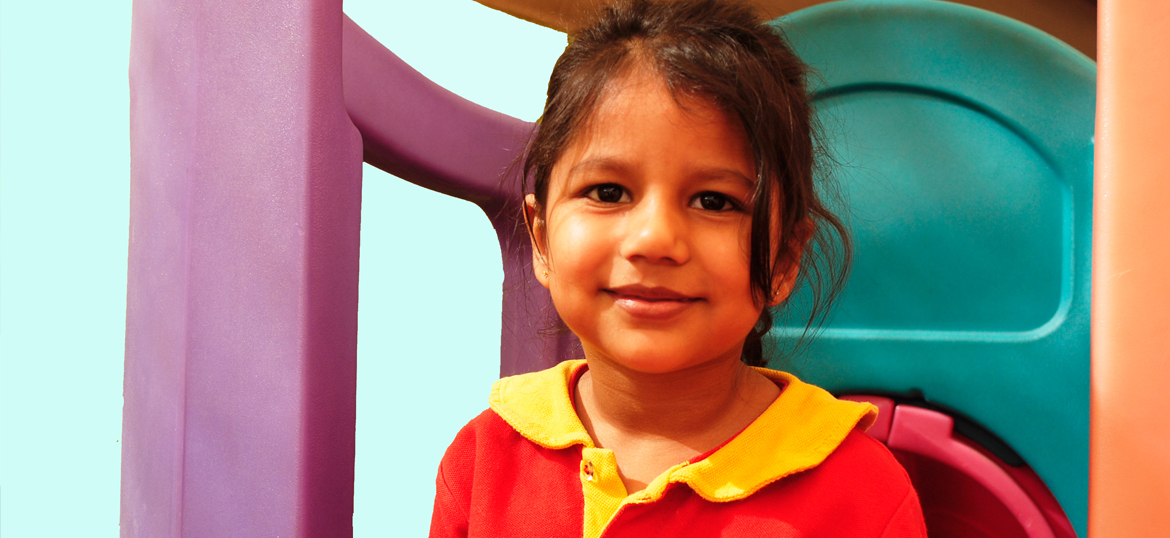 Personal, social and emotional development helps children to develop a positive sense and respect for themselves, and for others. It enables children to learn social skills and a positive attitude to learning.
Literacy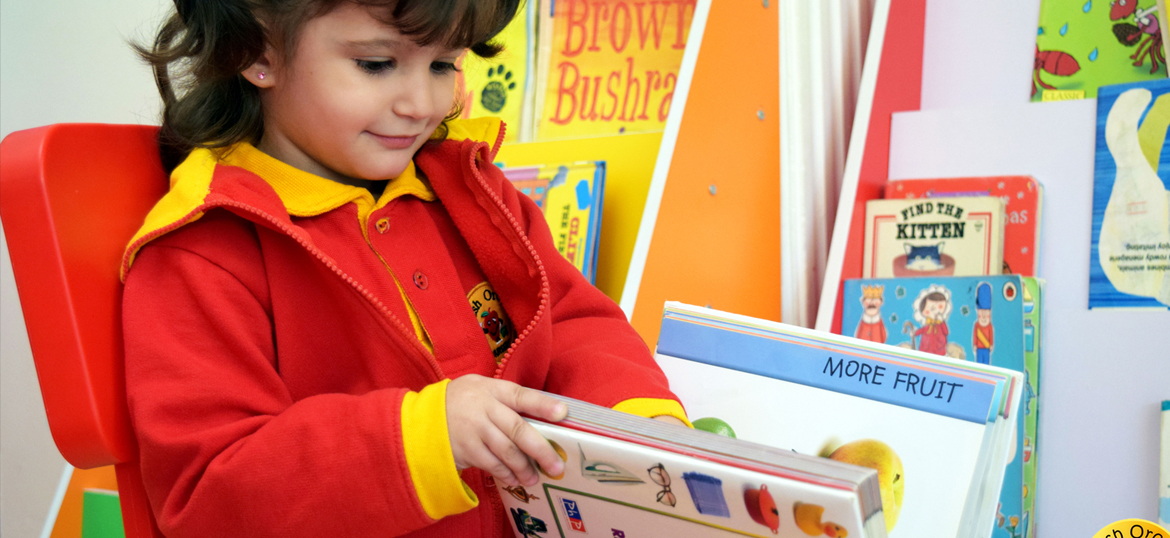 Literacy development involves encouraging children to link sounds and letters and to begin to read and write. Children must be given access to a wide range of reading materials (books, poems, and other written materials) to ignite their interest.
Understanding the World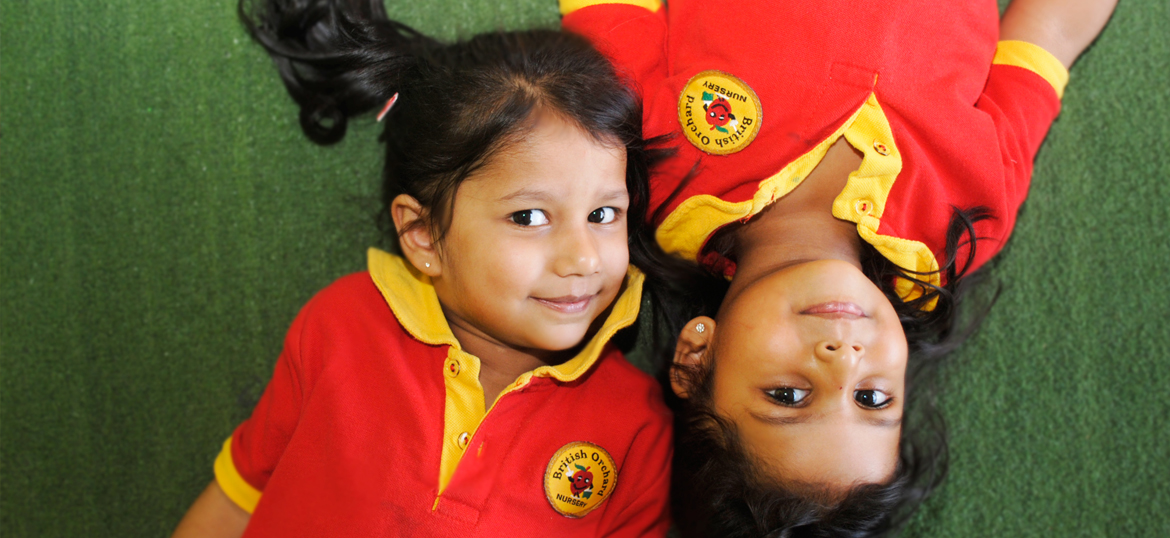 Understanding of the World involves supporting children's development as they try to make sense of the world around them. We offer opportunities for children to use a range of tools safely, encounter creatures, people, plants, objects and undertake practical 'experiments', working with a range of materials.
Physical Development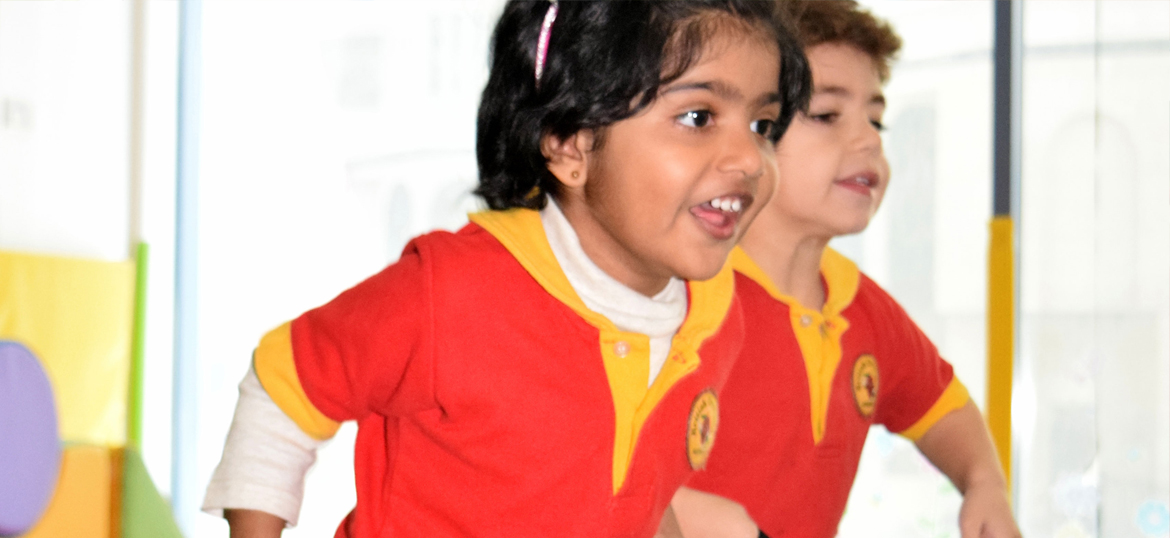 Physical development involves providing opportunities for young children to be active and interactive; and to develop their co-ordination, control, and movement. Children must also be helped to understand the importance of physical activity6, and to make healthy choices in relation to food.
Expressive Arts & Design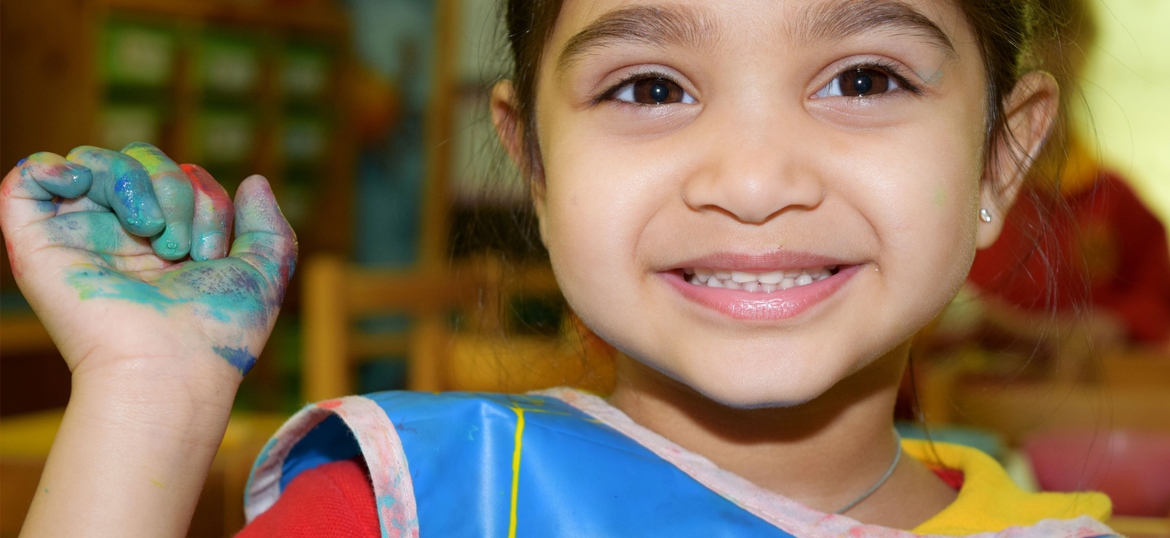 Expressive arts and design involves enabling children to explore and play with a wide range of media and materials, as well as providing opportunities and encouragement for sharing their thoughts, ideas and feelings through a variety of activities in art, music, movement, dance, role-play, and design and technology.
Baseline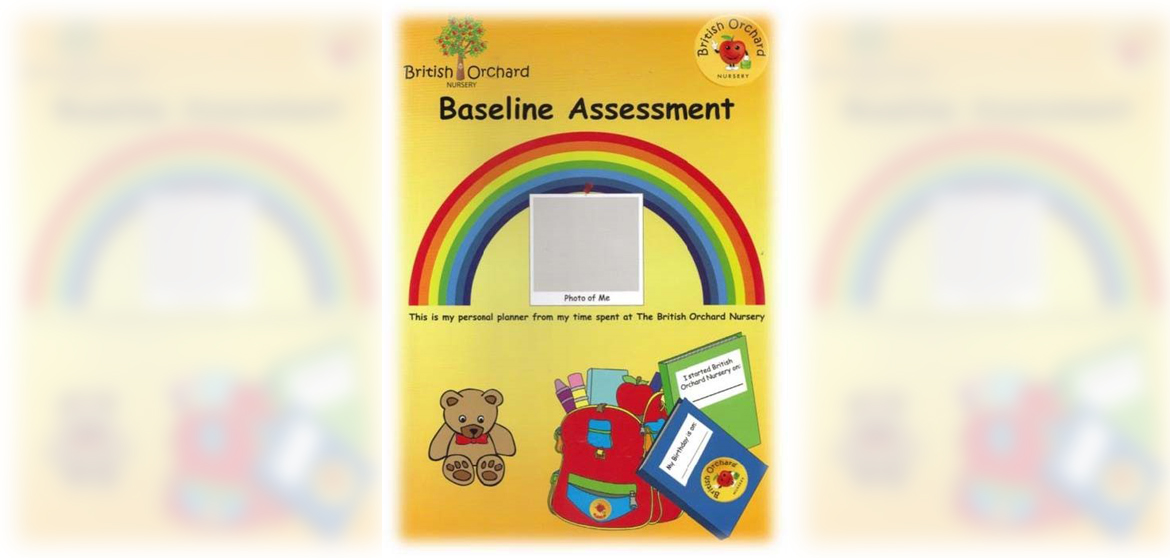 Every child at BON ranging from foddlers to the foundation stage has baseline assesments with 680 assessment goals in-line with the UK CYFS curriculumm and BON 3 year rolling curriculum plan. This ensures the target of 100% child development and learning is met and followed through.
ASQ3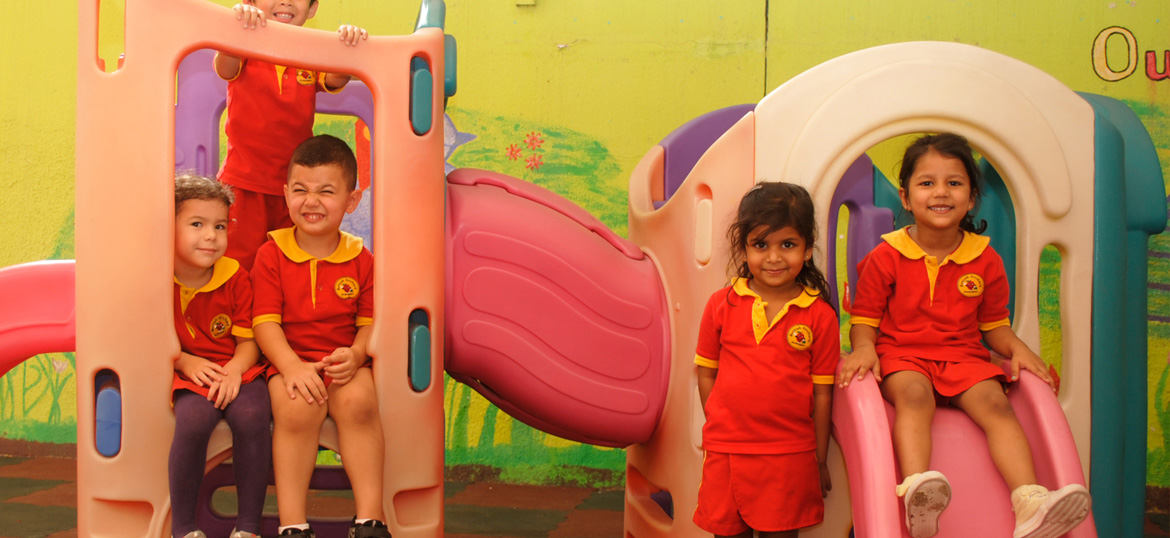 The Ages & Stages questionnaire (ASQ-3) pinpoints developmental progress in children between the ages of one month and 5 ½ years. Supporting evidence has been shown to demonstrate that, the earlier development is assessed, the greater chance a child has to reach their potential.