Al Nahyan
Principal Message
I am Laura Howsen, Centre Manager of our Al Nahyan branch in the heart of Abu Dhabi. I arrived here in Abu Dhabi 5 years ago from London, UK where I had worked for 7 years as a manager& trainer. I hold a UK RMA and am a certified PTLLS trainer & assessor.
For the first 2 years of my time here in Abu Dhabi I taught 2-3 & 3-4 year olds and loved every minute of it! I joined BON 2 years ago as Deputy here in Al Nahyan and am privileged to have been appointed as Centre Manager.
I thoroughly enjoy working with our team to provide enjoyable and educational experiences for the children in our care.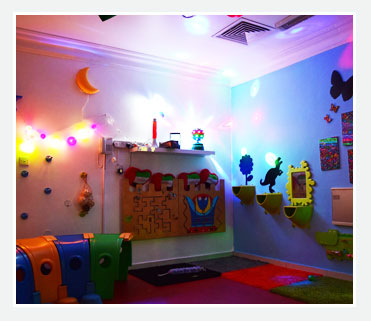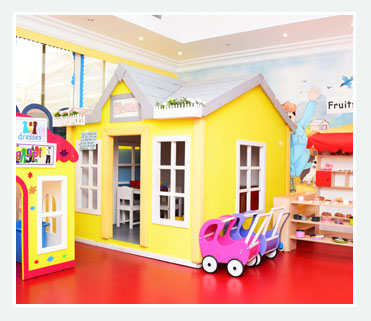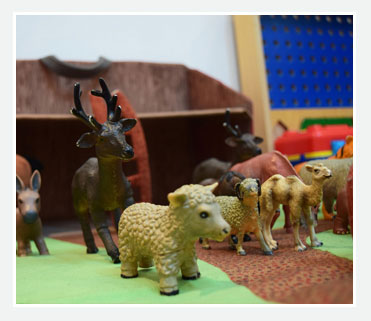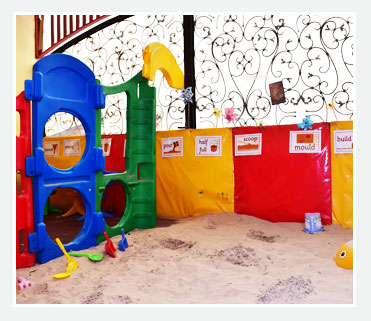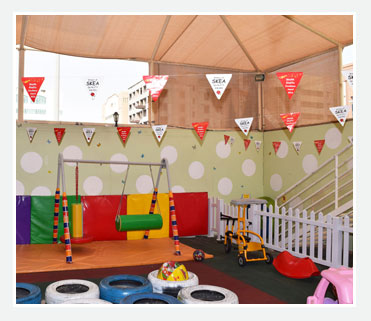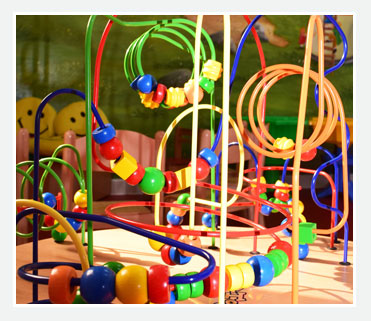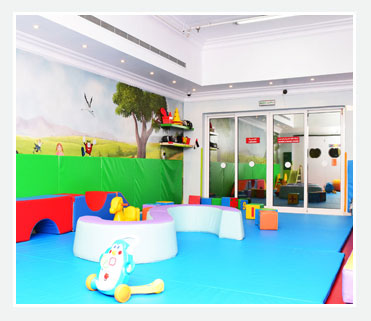 Location
Location :Abu Dhabi near Al Wahada Mall
Tel: : 02 443 9892
Email : nahyan@britishorchardnursery.com


+971545865345